Public Introduction
Wind2 will be holding a Project introduction on 18th November 2021 in Tarbrax Village Hall, where the proposals for the Woolfords Wind Turbines will be presented.
The Exhibition will be held as follows:
Thursday 18th November 2021
3:30pm – 7pm
Tarbrax Village Hall, Crosswood Terrace, EH55 8XE
The Public Introduction will provide an opportunity to gain information about the project, the community benefit package, as well as to see visualisations of how the wind farm would look if constructed. Members of the public will be invited to provide comments and feedback on the proposals as part of this process. The Wind2 team will be in attendance to field any questions that you may have whilst visiting the hall.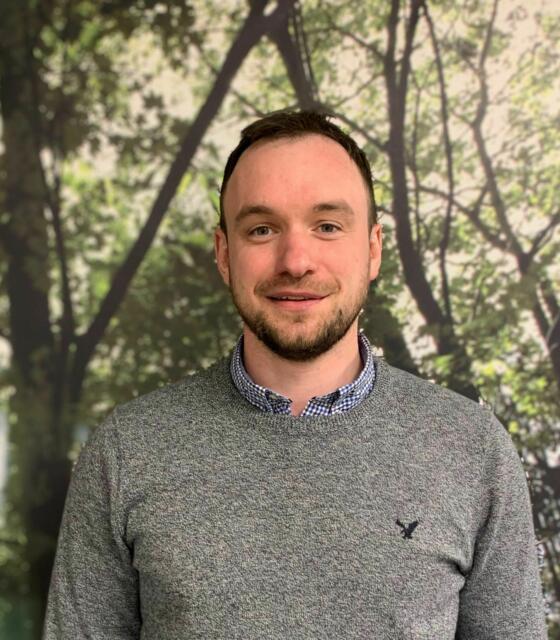 Ewan Eley
Project Manager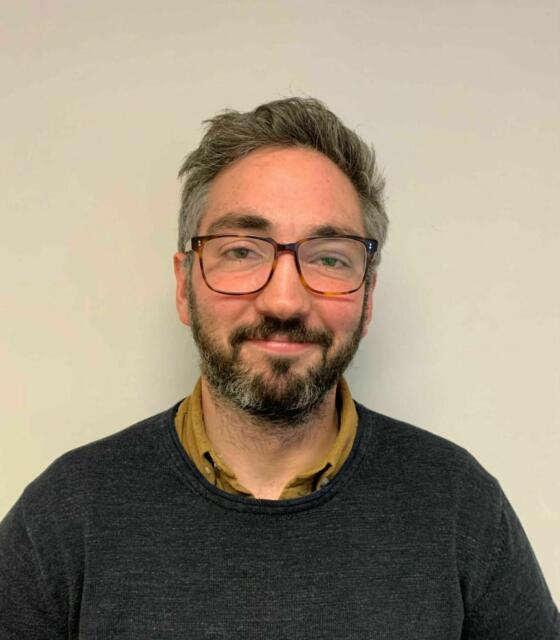 Ross Mclaren
Project Manager Land
The Public Exhibition will have various health and safety precautions in place, including supplies of hand sanitiser, a requirement for masks to be worn at all times and adherence to social distancing between households. A virtual exhibition will be held online at a later date to allow those who are unable to attend in person to view the proposals and provide feedback. Details of this virtual exhibition will be advertised in due course.